Last week Jimmy took me out on a date night. We went out to dinner and then saw The Green Hornet. It was decent. Not the best thing I've seen, and I definitely like Seth Rogan a little on the chunkier side. The guy who played Kato (Jay Chou) is adorable though, and it had Cameron Diaz (love her!) in a main role, so it worked out.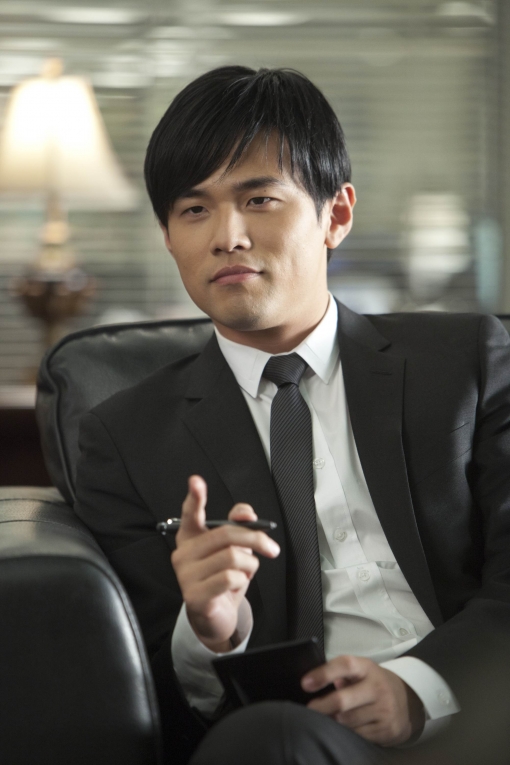 Adorable.
So here's the super-windy date night photos:
Trust me, this outfit looked much better indoors and out of the wind.
Outfit Details:
Leopard Print Tank - Catherines
Brown Skinny Jeans - Avenue
Black Asymmetrical Cardi - Old Navy
Black Boots - Avenue
Necklace - Avenue??