I know I haven't done a Tuesday Temptations post in quite a few weeks, but I'm trying to get back on the wagon with my regular posting schedule, so here is another installment!
I think these would be perfect with some black opaque tights and a sweaterdress.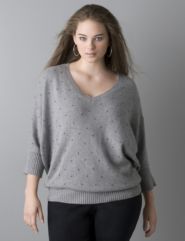 The little pearls are just the right amount of detail!
Gorgeous classic coat in a beautiful color.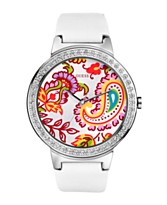 How fun is this watch?!
This would be a great way to add a pop of color to an outfit.
What items are you yearning for lately? Share in the comments!