Since I broke my ankle and had to be off work for five weeks, money has been a little tighter than usual in our house. Luckily I have been back to work for the past few weeks, but medical bills have also been coming in, so we seem to be running about even financially.
Of course, this has put a damper on my shopping budget, so I've been doing a lot of window shopping online. I've found a bunch of items I'd love to have, if I had the moolah to blow. Maybe some of these items will strike your fancy and I can live vicariously through you guys!
I think this blouse is so flirty and sweet, but also a little sexy. And the color is so perfect!
I am all about the color blocking trend that seems to be sticking around, and the soft shades in this dress make it easy to dress up or down.
This tank has so many great colors, has a hi-low hem, and I think it would look great with colored denim and a white blazer!
This bag is beautiful. Unfortunately, even if I had $1,200 I would have a hard time justifying spending that much on a bag. But a girl can dream. . . sigh.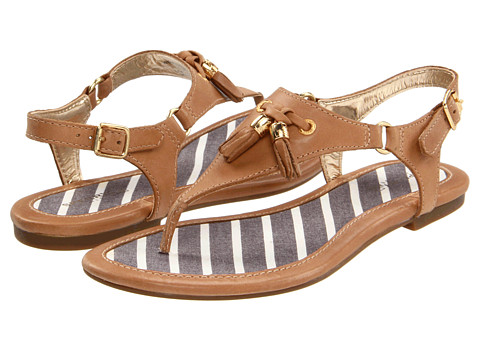 These cute little sandals would perfect with ankle length pants, capris, or a casual skirt. I can see these looking so cute with a bright pedicure!
What items have you been lusting after lately? Any items you've been stalking online waiting for them to go on sale? Tell me in the comments!