I saw one of my facebook friends posting weekly about 7 things they love each week. I thought this was a great idea, and I was inspired to make this a new feature. So to get started, here are seven things I love:
#1.
My Family
My dad, sister, mom, and I at my sister's high school graduation last year.


I know he counts as family, but I think he deserves ranking all on his own.

#3.

My Pets
Our puppy Trixie was a Christmas gift from my hubby last year. When we got her she was about the size of Jimmy's hand and weighed only two lbs. She's been my girl ever since! Jinx (the black cat on the right) was my cat when I was single and living alone, and Capers was my hubby's cat when he was single. Jinx is super loving and affectionate, and competes with the dog for who gets to sit in my lap. Capers is more of a loner, but when the mood strikes her she demands attention!
Do I even need to explain this one?
#5. The Philadelphia Story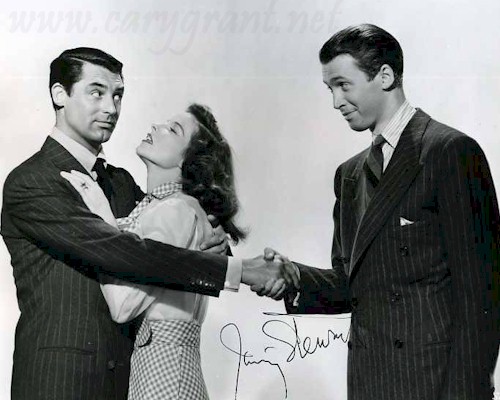 One of my favorite movies. Three of my all time favorite actors (Katharine Hepburn, James Stewart, and Cary Grant) are the stars, and they are fabulous together!
Isabel Allende is one of my favorite authors, and I am looking forward to reading her latest novel Island Beneath the Sea. I have always enjoyed reading, as far back as I can remember. I used to be the little girl in the corner with a book at all the family functions.
I love thunderstorms, especially at night. I like curling up in bed with my husband, the dog, and a good book and listening to the wind and the thunder outside.
What are your favorite things? I would love to hear about them in the comments!