Here's the second edition of 365 Things I Love! It got some great feedback last time, and I really enjoyed reading all of your loves as well.
8.
Bubblegum!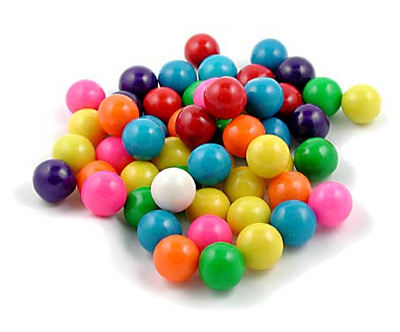 I have always loved bubblegum, and anytime I see one of those big fancy gumball machines I have to put a quarter in!
9. Chloe Perfume
I love this scent. It is my absolute favorite.

10. Massages
I haven't had one in way too long.

11. OPI nailpolish in "Polar Bare"


It is this great nude color (at least for my skin tone), and is so sophisticated.


12. Shopping!

Duh, right?!

13. Singing in the car
I couldn't carry a tune in a bucket, but I don't let that stop me from belting out a song when I'm driving (or a passenger for that matter).

14. Daisies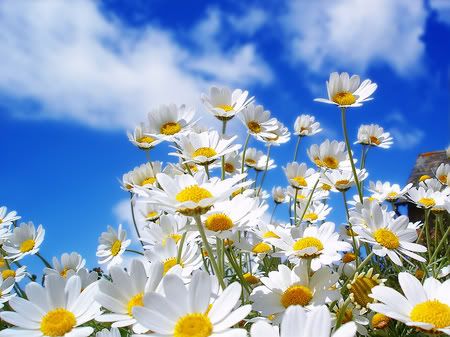 I think daisies are such sweet flowers.




What are your favorite flowers? Tell me about the things you love in the comments. I love hearing from you!