#36. Cam from Modern Family
He absolutely cracks me up. Jimmy always teases me that he is the male version of myself.
#37. Peanut Butter M&Ms
#38.
Getting cozy under a blanket.
Sorry for the crappy photo, but this is usually what I look like in the evenings watching TV. I almost always have a blanket on my lap, and the dog by my side. (I made that quilt, by the way.)
#39. Sweaters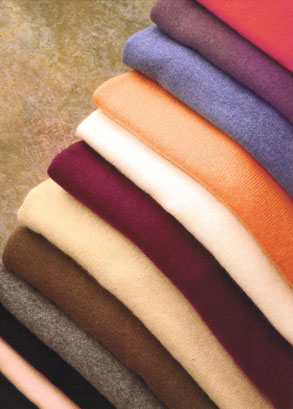 I am so excited for sweater weather, you guys!
#40. Freshly Popped Popcorn
My mom-in-law got me this exact popcorn popper for my birthday this year, and I absolutely love it! It makes the fluffiest, yummiest popcorn ever.
#41. Surprises!
Jimmy is the best at surprising me. He will plan dates and gifts without me having any idea. I love it!
(Yes, I am incredibly spoiled, and a very lucky lady.)
#42. My husband's shaved head
It makes me happy (in the creepiest way possible, apparently)!